If you're living in or near the great Springfield area and need something towed, then the best place to go would be TowXperts. With years of experience they could handle just about any need you might have when it comes to towing in Springfield; be it cars, heavy machinery or even heavy transport trucks. With a team of dedicated professionals who will treat your asset with respect and care, TowXperts offers a kind of assurance you seldom get anywhere else.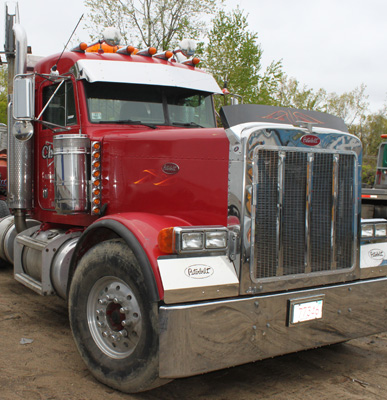 What Sets Their Business Apart From Competitors?
Cars, whatever their type, model or purpose they're used for, break down. It's a fact that shouldn't be ignored, so you should always have a tow service phone number at hand. But if you're looking for towing in Springfield, make sure you give TowXperts a call – 24 hours a day, 7 days a week. They offer top-notch vehicles that can get to you in just the time their driver needs to physically get there. Which means that, if your car breaks down in the middle of the highway, you can rest assured knowing that a professional is on his way to help immediately. No more waiting around for hours on end for a service that may or may not get there. When it comes to heavy machinery, they offer a flatbed towing service.
Again, you'll be able to rest assured that a professional will deal with whatever heavy truck or machinery you need to move in a delicate, yet time-saving manner. Last, but not least, a very important service they offer is roadside assistance. Say your car breaks down, but you suspect it's something that can be fixed on the spot and forego the need to have it towed. Once the driver with the tow truck gets to your location, he'll look at your car and determine the viable options available to you on the spot. Worst case scenario, you'll have a professional tow your car away for repairs – or he could help you fix it right then and there. Be sure to check out TowXperts and even get a free quote on their services by completing the online form or calling their dispatch.