If you are in need of towing in Springfield, there are some issues that you have to consider before committing yourself to any provider. Whether the services are needed to address a routine issue or an emergency need, you have to think about the quality of services, the reliability of the provider and above all the affordability of the towing in Springfield and roadside assistance provider. Having considered these three factors chances of getting disappointed while seeking the services are slim. When you are in an emergency situation, you want any kind of assistance to help you out of the state. You are in a desperate situation and need quick solutions to help you set back on the wheel and hit the road with our towing in springfield services.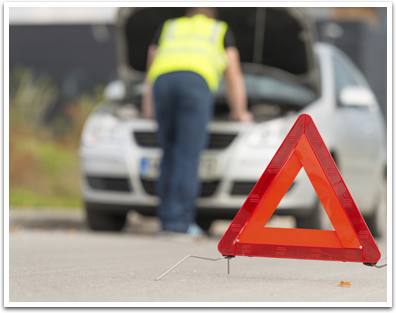 This may lead to acceptance of any assistance that comes your way without much consideration about quality, safety and price. It is only later that you will realize that you got a raw deal. The car would have been damaged and also end up paying a higher price than necessary, therefore even if you are in dire need for roadside assistance get this from somebody who can be relied upon to deliver the required results, doing it any other way will lead to disastrous results. This stresses the need of having at least one contact of a roadside and towing in springfield assistance provider, one who can be relied to provider quality and quick services, enabling you to hit the road without much delay. If you do not have such a contact, you can rely on your friends and relatives to refer you one especially when in situation where one is needed immediately. There are high chances that whoever will be referred will be in a position to offer the required services within a reasonable time with TowXperts towing in Springfield.
TowXperts is a family owned and operated towing company that's committed to quality customer service and making sure all of our patrons are back on the road as conveniently and safely as possible. Our Towing company proudly provides the following towing services.
• Light- & Medium-Duty Vehicle Towing
• Wrecker Service & Recovery
• Flatbed Service
• Disabled Vehicle Assistance
•24 Hour Service / 365 Days a Yea
•Tire Change
•Recovery Service
•Jump Starts
TowXperts is proud to serve the Greater Springfield area, educating our customers on how they can park efficiently in the downtown area and knowing all parking regulations within city limits. Our call center's are open 24/7 for your convenience with our towing in springfield services.
© Copyright TowXperts.com