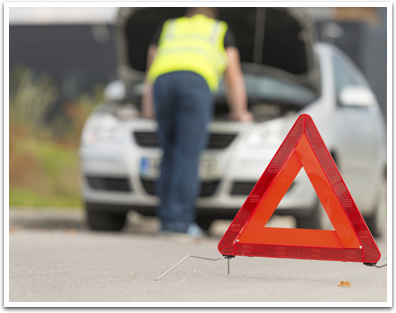 It's past midnight in the middle of a highway en route to Agawam, MA in between states in open country with only the moon lighting up the road, and you run out of gas or is it the battery, or the ignition, or a fuse perhaps? So you call a towing service provider and hope that he gives you quick advice but the phone just keeps on ringing, so you lock your doors and wait till morning for aid to arrive. Or he does come, after a couple of hours of after repeated attempts to ring his phone, and it takes him like 3 minutes to clean the corroded battery terminals and to start your car but now charges you $100 for it. Now that would be a shock to average people, wouldn't it? What you need particularly for long distance travel is a service provider who will not take advantage of your hapless situation by harming your pocket and one who is ready at a moments notice to come to your aid.
Providing affordable towing for Agawam, MA and the Greater Springfield area we have responsive and sympathetic, 24-hour emergency teams will tow your car, your truck, small equipment, motorcycle, or your trailer home to your home or destination or to the nearest service station or to a secure a parking lot for you for a minimum fee. We give free trouble shooting advice for minor mishaps, such as when you've locked yourself out.
Good quality, reliability and prompt response is Affordable Towing in Agawam, MA motivation, for to us, a satisfied customer is our best selling point.