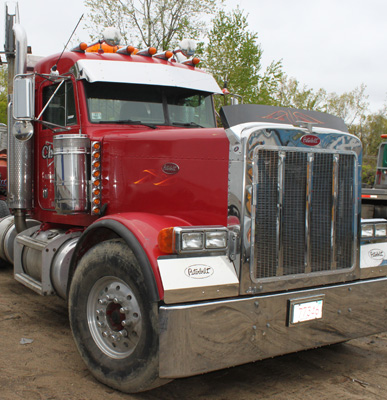 In 2004, there have been 65,000 crashes involving towing by unqualified companies or by the owners themselves who were unaware of safe procedures about towing. In 2006, it was reported by Master Lock that 70% of those who towed, did not know the correct procedure of towing.
One basic know how is tongue weight and this is where most fail.  Not all vehicles are equipped with a TSP system: an electronic system that prevents the snaking of towed vehicles by applying brakes to individual wheels as sensed by a computer.  So why rely on a Springfield Towing Service Provider that can do more harm to your vehicle and why rely on yourself when you do not have the expertise.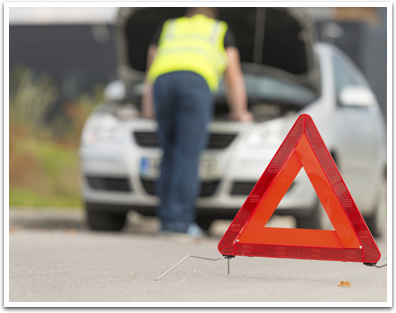 When towing, a lot of factors must be taken into consideration, in addition to the expertise of the service provider. Firstly, the Towing Brake Capacity if the brakes of the vehicle being towed is connected to the brakes of the wrecker or the Un-braked Towing Capacity when there is no connection.
And then of course, there is the Towing Capacity, the tow truck and the tow hitch.
The tow truck will often be a flatbed with hydraulic tilting beds and winches and dollies to position the car. But often, a specialized boom instead of a bed, lifting one end of the car to allow its rear wheels to be used.

Towing is therefore best left in the hands of real experts. And there are many licensed and accredited towing companies out there. These tips must be taken in full consideration for a successful haul or tow.