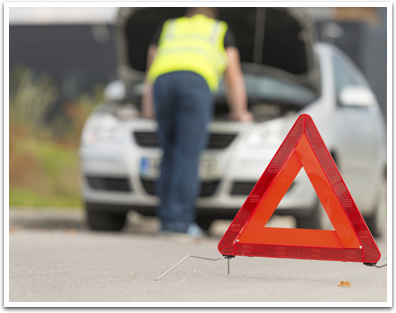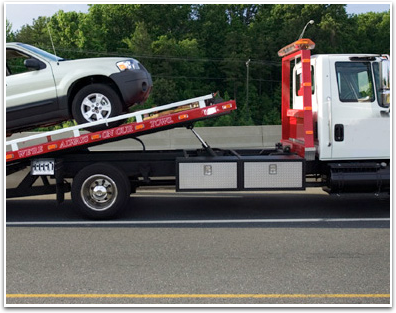 For interstate roadside assistance, battery, tire and fuel delivery, mishaps and accidents, mechanical breakdown and for the towing and delivery of equipment, light and medium hauls, motorcycle and flatbed transfer, a prompt response is highly necessary. Interstate Towing Chicopee treat every call as urgent, and with our long experience, we give you roadside troubleshooting advise when applicable while we mobilize our equipment to your location. We consider that whatever prompted you to call us is important and that is why we do as we are expected and we do as we say we do.
At Interstate Towing Chicopee, several AAA clubs and other towing companies in New England connect to us, for they know that to us, no job is too big to handle because of our highly qualified team of experts and our large fleet of tow trucks and equipment – the largest fleet in the industry.  We daily check our tow equipment to make sure that they are in top condition, upgrading and reviewing our teams regularly as to new and better or safer routes to most destinations including  those that are outside Chicopee.
We can move your equipment across the border because we understand your needs and we know the unique requirements of every destination not just in Chicopee but in other states and destinations as well.
Reliability and safety are our guiding criteria for short and Interstate towing and hauling. We at Interstate Towing Chicopee respond quickly without issue. Plus our prices are within budget, competitive and very reasonable.  Best of all, we have a long list of satisfied and repeat customers, who've had great experience with us and who keep relying on us.