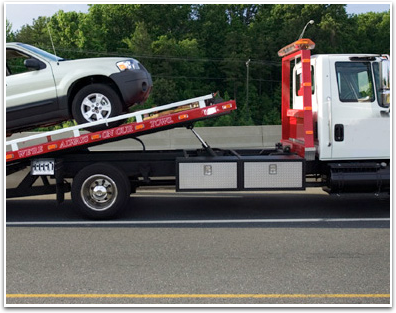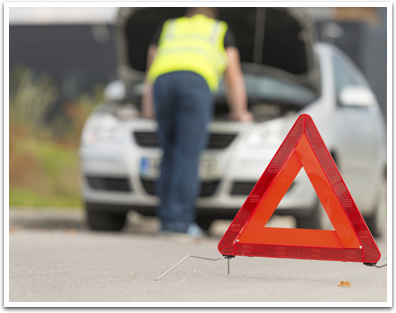 Are you or anyone you know interested in Towing in Westfield, MA? Allow us to help you get to where you are going as ridding you of vehicular inconveniences is what we specialise in. When it comes to towing Westfield MA we know roadside assistance is an unnecessary and uncomfortable expense but we remind our patrons as far as possible that we are a family owned and operated business entity that is community driven.
We have served the community for several years and continue to do so quite proudly. For us your safety and the safety of your family members and other loved ones is our number one priority. Our prices are a keen reflection of how we feel about our community. This is what towing in Westfield, MA means to us.
To give our clientele a better idea of who we are and how we operate, we invite them to call in for a free quote. For this all that is needed is for us to know when you would be travelling to and what we with this information telling how much it might cost to give the necessary assistance for towing in Westfield, MA so what you need to know is easily furnished. We look forward to hearing from you and we look forward to helping you. Let us show you what towing Westfield MA really is about. Contact us at (413) 271-7322 and allow us to take it from there. You have nothing to lose but everything to gain.